South Oxfordshire Local Plan 2033


South Oxfordshire Local Plan 2033 – publication
Following extensive consultation and gathering of evidence, SODC is nearly ready to submit its new Local Plan for independent examination.
Before they do, they are carrying out a six-week publicity period, which will start at 9am on Wednesday 11 October and run until 5pm on Wednesday 22 November 2017. This is your final opportunity to comment on the Local Plan and you MUST respond if you want to be involved in the examination.
The plan, evidence documents and details on how to comment will be available online from 9am on Wednesday 11 October, as well as at various locations throughout the district.
After the publicity period, SODC will submit the plan to the Secretary of State, who will appoint a Planning Inspector to carry out an independent examination. The inspector will then examine the plan, the evidence supporting it and the comments received, and make a decision on whether the plan is "sound" and "legally compliant".

Drop-in events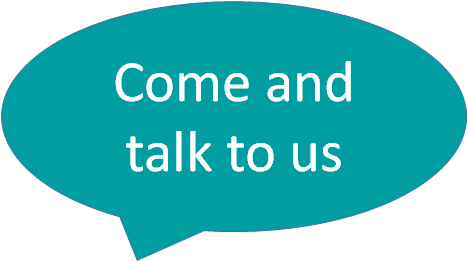 SODC is hosting a series of drop-in events across the district to help explain the process and how to submit your comments. All of the drop-in events will provide the same information. Please feel free to attend any of the following events:
Sat 14 October, 10am to 2pm – Wallingford St Marys Church
Thurs 19 October, 4pm to 8pm – Culham Primary School
Sat 21 October, 10am to 2pm – Henley Town Hall – Council Chamber
Tues 31 October, 3pm to 7pm – Didcot Cornerstone
Tues 7 November, 3pm to 7pm – Berinsfield Church Hall
Thurs 9 November, 3pm to 7pm – Wheatley, The Merry Bells Village Hall
Mon 13 November, 3pm to 7pm – Thame Town Hall
Fri 17 November, 3pm to 7pm – Chalgrove Village Hall